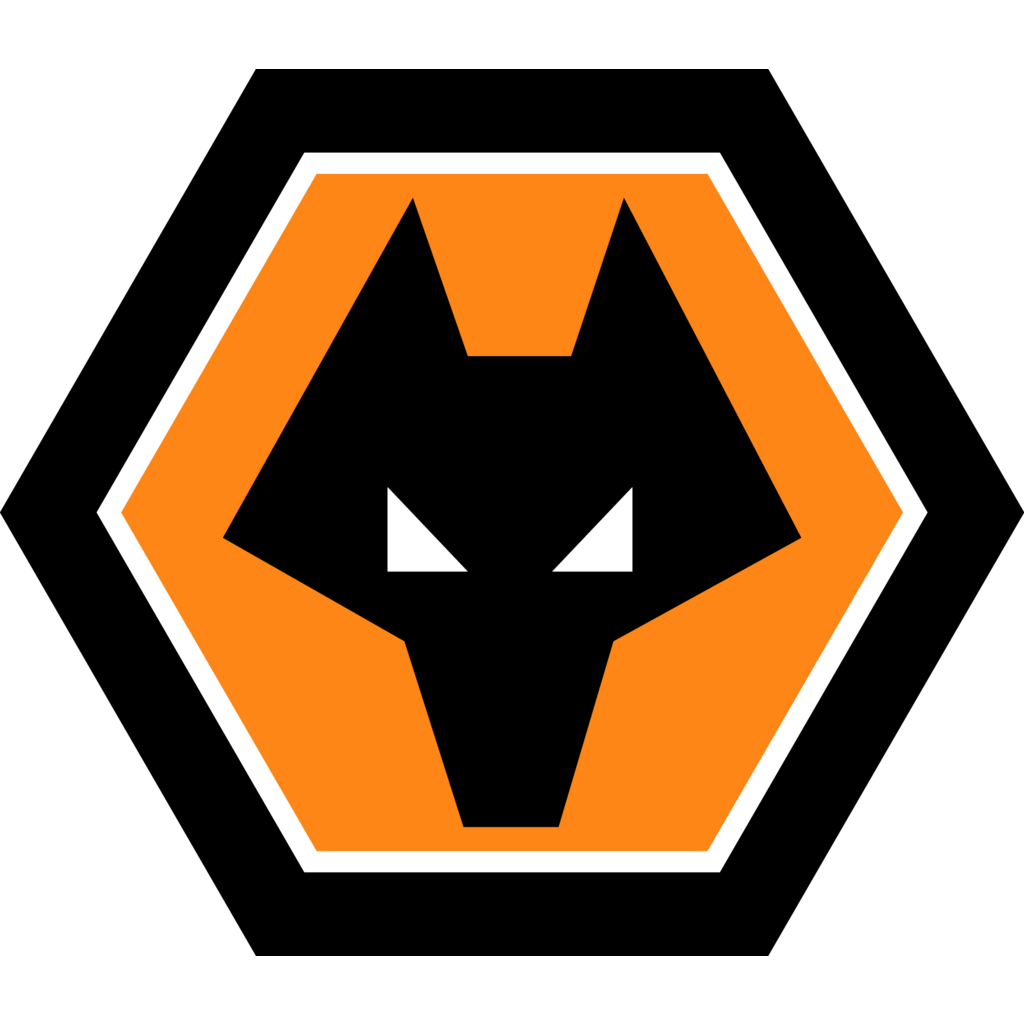 When
: Saturday 18th November, 3pm
Where
: Madejski Stadium, Reading, RG2 0FL
Capacity
: 24,161
Well after the turnaround in form which has seen Reading go from under performing dross merchants to something good enough to challenge for promotion in two games comes the acid test. League leaders and a lot of people's champions-elect - Wolverhampton Wanderers are in town and the game should prove how good Reading really are.
Will the mighty hoops fade out quietly with a whimper like so many previous games or will they actually give Wolves a very stiff challenge and actually make them work a bit if nothing else?
I would expect that Berg will be fit enough to play if called on and that Ilori may have recovered sufficiently to be considered. It is also possible that Bodvarsson may be fit again but in all likelihood we aren't going to know until the starting line up is finally revealed on Saturday. Same goes for how serious Mannone's injury actually is, I expect him to play but there has to be a small doubt in the air.
Referee
It's Lancashire's Chris Kavanagh up for his seasonal Reading game
Previously
17 Apr 2017 > Reading 2-1 Rotherham United
13 Sep 2016 > Reading 0-0 Birmingham City
16 Aug 2015 > Reading 0-0 Leeds United
Historically
Thirty six league games have been played thus far between the hoops and the old gold and of those games things are mighty close with 15 wins for Reading jostling with the 14 wins Wolves have registered
Reading have managed to record 9 wins in the 18 league games played in Reading compared to 4 wins for Wolves. However the recent record is a bit on the poor side with only 2 Reading wins in the last 8 home games.
Everything also points to a very tight affair with either a draw or one goal deciding the outcome as it has been over 20 years since either team won a league game in Reading by more than that margin.
How to follow the game
Get a ticket and travel to the Mad Stad
Listen to Radio 5 Live and/or a myriad of other radio stations for score flashes
Ring/text a mate for updates
Use an iFollow subscription
BBC Radio Berkshire (FM : 104.4, 104.1 or 95.4 depending where you are in the area)