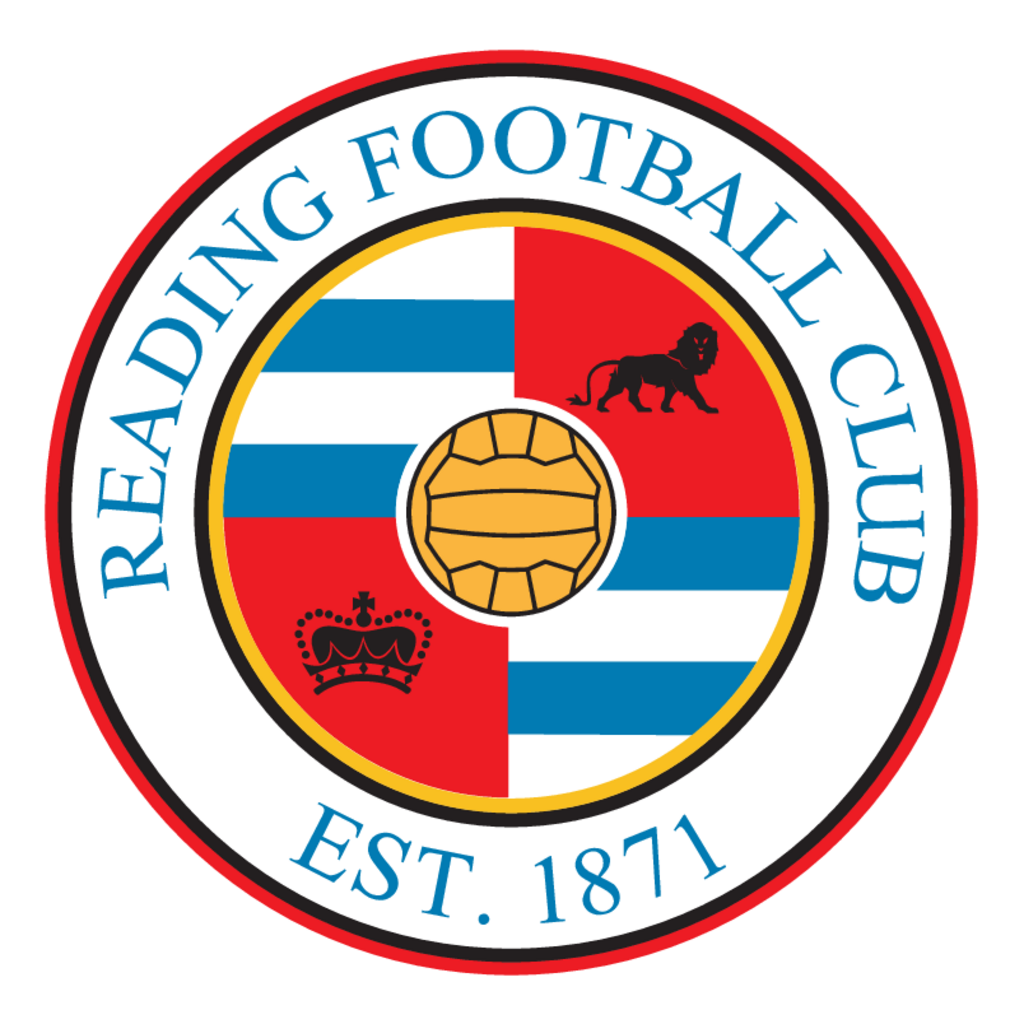 When
: Friday 29 January 2021, 8pm
Where
: Madejski Stadium, Reading, RG2 0FL
Capacity
: 24,161
Another game on SKY sees Reading take on one of the best sides in the division in Bournemouth on Friday. Another chance to improve on the pretty pathetic 5 wins from the last 22 games on SKY. Another chance to get some form of a point off of Bournemouth for the first time since a 2-2 home draw back in March 2002 and a real chance to consolidate in the top 6 as Bournemouth are in 6th place, 2 points behind Reading from the same number of games.
But it won't be easy as we know, Bournemouth still carry a PL size squad and still have PL quality players throughout. They have also proven themselves very resilient and capable even when trailing as the 4-2 reverse Reading suffered earlier this season proves. The first half of that reverse though should prove to Reading's players they have what it takes to make it very difficult and awkward for Bournemouth, so if that can be replicated while the ineptitude of the second half from that earlier game is dismissed there's every chance of getting some points from this one.
Dominic Solanke is the leading scorer, his 10 goals are 3 more than the second highest scorer, Junior Stanislas, and 5 more than the next highest, Arnaut Groeneveld. Solanke has already scored twice against Reading so he's going to be the major striking threat to nail down. The star player though, IMO, is young Welsh international midfielder David Brooks who is a very creative nuisance. Lastly the Reading connection of Jack Stacey should mean he is really going to be up for the game while former Reading "possible" Rodrigo Riquelme will offer nuisance value from the bench.
One positive from Reading's perspective is that Bournemouth have hit a bit of a sticky patch form wise and have only 1 win and 2 draws from the last 6 league games played however we know from experience that the arrival of out of form opponents sometimes seems to encourage Reading performances to veer towards the embarrassing.
Bournemouth will be without the services of Junior Stanislas for the game but Jack Wilshere may make his return to league football (most likely from the bench) if he comes through tonight's cup tie with Crawley. Reading will hopefully see the return of both Andy Yiadom and Yakou Meite to the squad, though whether either are able to be considered to start the game remains to be seen. Araruna, Moore and Puscas all remain out while Michael Olise's shoulder problem will hopefully have improved sufficiently for him to return to the starting XI.
Don't forget, this is also another chance to play SKY commentator cliche bingo...
Referee
James Linington
Previously....
04 Jul 20 > Luton Town 0-5 Reading
28 Jan 20 > Reading 0-1 Bristol City
26 Dec 19 > Reading 1-0 Queens Park Rangers
03 Aug 19 > Reading 1-3 Sheffield Wednesday
08 Dec 18 > Reading 0-2 Sheffield United
03 Nov 18 > Reading 3-2 Bristol City
06 Mar 18 > Reading 1-1 Bolton Wanderers
02 Jan 18 > Reading 0-2 Birmingham City
09 Sep 17 > Reading 0-1 Bristol City
08 Apr 17 > Norwich City 7-1 Reading
24 Sep 16 > Reading 1-0 Huddersfield Town
21 Nov 15 > Reading 2-1 Bolton Wanderers
02 May 15 > Derby County 0-3 Reading
28 Dec 14 > Reading 2-1 Norwich City
21 Nov 14 > Cardiff City 2-1 Reading
12 Aug 14 > Reading 3-1 Newport County (League Cup)
10 Sep 11 > Reading 0-2 Watford
30 Apr 11 > Coventry City 0-0 Reading
22 Jan 11 > Reading 1-1 Hull City
02 May 10 > Reading 4-0 Preston North End
30 Jan 10 > Reading 1-0 Barnsley
Historically
Bournemouth are Reading's most frequent league opponent with 105 previous meetings, so this is the 53rd league game between the two sides in Reading.
Reading have lost both of the last 2 home games played against the Cherries and not won any of the previous 4 so have something to avenge on top of the poor return from the earlier game this season.
Overall Reading have managed 30 wins at home while Bournemouth have 13 victories which leaves 9 occasions where the points have been shared.
How to follow the game
Live on Sky
Listen to Radio 5 Live and/or a myriad of other radio stations for score flashes
Ring/text a mate for updates
Use an iFollow subscription (audio only)
BBC Radio Berkshire (FM : 104.4, 104.1 or 95.4 depending where you are in the area)