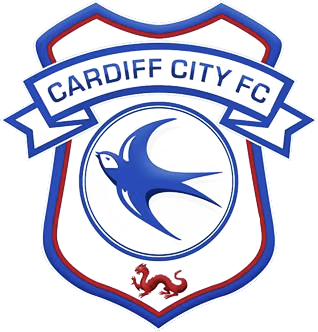 When
: Sunday, 6th May, 12.30pm
Where
: Leckwith Road, Cardiff, CF11 8AZ
Capacity
: 33,300
Away Stand
: One corner of the stadium, between the Ninian & Grange stands
What might I see in the area
: INFLATABLES
After the disgrace that masqueraded as a home performance in the "must not lose" game of the season against a poor team that were supposedly in the beach with nothing to play for comes the very last chance to save the season. Trouble is there's more chance of Aluko winning a man of the match award than Reading saving themselves under their own steam.
So it's really going to come down three other games and hoping that just one of them produces a result in Reading's favour rather than anything that Reading do in Cardiff. But in any event let's hope Reading can survive long enough in the game to at least maximise Fulham's hope at Birmingham.
Bacuna will no doubt return to right back with Gunter taking up position at left back. McShane may well be fit enough for a place on the bench and Elphick will at least increase the defensive options. The midfield has to be changed as Swift and Kelly really are not a combination you want to be seen in Wales.
No idea about Cardiff and really don't care. I expect them to be do what Reading never do and actually be try to win the game - and at a high tempo too. Reading's only real chance is likely to be if the ref dishes out a red card or two in Reading's favour for a change but even then I wouldn't hold my breath.
Referee
Yes there will be one and probably a PL one as well given what's riding on this game
Historically
14 Cardiff wins from 30 previous league visits. Reading have 9 wins to their name.
How to follow the game
Be near a telly as this game (and perhaps Birmingham v Fulham) may well be live on SKY
Get a ticket and travel over the bridge to Wales
Listen to Radio 5 Live and/or a myriad of other radio stations for score flashes
Ring/text a mate for updates
Use an iFollow subscription
BBC Radio Berkshire (FM : 104.4, 104.1 or 95.4 depending where you are in the area)
The other places to watch carefully
Birmingham City v Fulham
Derby County v Barnsley
Preston North End v Burton Albion
Basically as long as Barnsley and Burton don't both win Reading are safe whatever disasterous shambles of a performance they serve up. If those two teams do both win then Birmingham MUST lose to save the day.