News and Views
A Royal Revelation
15 June 2020
By Hob Nob Anyone?
How crowds have accumulated over the years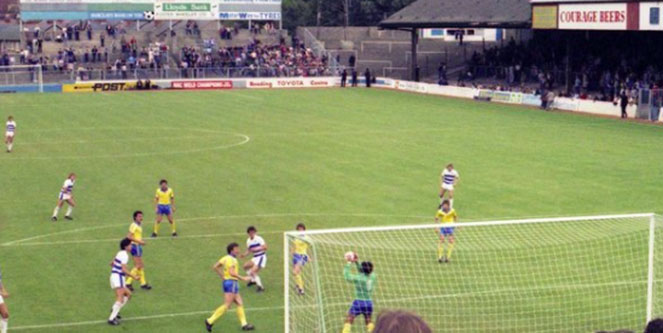 Supporters are the lifeblood of football; without them, clubs would be nothing. And, that mantra has been at the core of football since the first football league season kicked off way back in 1888. For many supporters, the current lockdown has been a nightmare; with no live sport and live betting and no way to follow their beloved team through to the end of the season, fans have had to look elsewhere for entertainment.
With horse racing and WWE the only two constant sports throughout this entire period, punters have had to grab what live sport they can. Of course, with the absence of the weekly football accumulator too, fans have had to try their hand at other forms of betting too.
With the Championship set to resume next week, bookmakers are offering a range of promotions including free bet offers, and for existing customers, you can even claim an add card no deposit bonus.
Whilst other forms of entertainment have come to the fore, the resumption of the Premier League and Championship - as well as League One and Two playoffs - will have been music to football fans' ears. And, with ten games left to go in the Championship, the race for the promised land and to avoid the drop will heat up once more when the season resumes.
Games will be played behind closed doors, however, so despite some teams having more games at home to play than others, crowds will not influence results. For Reading, eight points off the Championship playoff spots, that may even be a positive as their home form - just one win in six - is not exactly something to shout home about.
A Royal record
Since 1888 - when an average of 4,639 people went to each league match turned up in that inaugural season - Reading's turnstiles - at both Elm Park and the Madejski Stadium - have been visited by 16 million people, many of whom have been staunch Royals fans.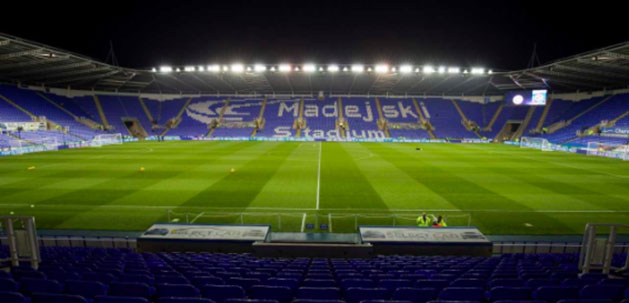 By the end of that first season, 612,370 spectators had walked through what would have been incredibly rickety turnstiles. Wind the clock forward to 2020 and the top four divisions of English football have totalled a remarkable attendance of 2.4 billion people. Reading are responsible for approximately 16 million of that figure, meaning the Royals sit in 53rd place in terms of the highest total in English football.
When you look at the teams around them, that is perhaps a poor indictment of their Championship status. For example, League Two's Oldham Athletic sit in 52nd with a cumulative attendance of 16.4 million and League Two's Grimsby Town just behind the Royals with 15.8 million.
The Red Devils lead the way
It's unsurprising that Manchester United have the largest attendance in all four leagues with 94.1 million having spectated at Old Trafford. Liverpool, Arsenal, Newcastle, Everton and Manchester City follow next.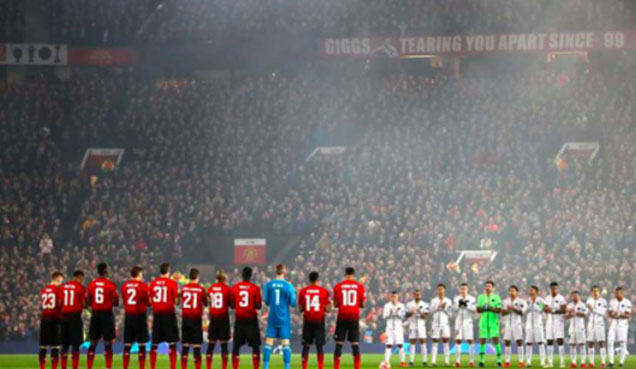 But, anything can happen in the Championship, and if Reading can put a good run together, who says the play-off spots are out of reach?
Share this article: